AGRICULTURE
As the economy takes a downturn, the demand for locally-produced food products rises.
El-Chári's investment in agriculture yields profits for investors every day, as long as people have to eat.
Also, your profits will always come when due because we can readily convert agriculture to cash.
WHY WE INVEST IN AGRICULTURE
Agriculture is a more lucrative business than stocks, and also provides greater returns. Let's take a look at why farming is one of our major businesses for generating profits.

DIVERSIFICATION
Investing in agriculture is not as risky as investing in the stock market.
The value of land, animals, and farm produce only appreciates over time. Apart from the risk reduction benefits, Agriculture also provides investors the opportunity to earn bigger returns.

GREATER DEMAND
As the country's population continues to grow, agricultural production increases.
With over 210 million people in the country, there is an increased demand for good crops and animals like cattle, chickens, pigs, goats, and rabbits. The company makes profits by selling off these agricultural products to people who need them.
EL CHARI'S AGRICULTURE BUSINESS
El-Chari Invests In Crops And Livestock. We Buy Plants Including Maize, Cocoa, Sesame Seed, And Soya At Lower Costs From Farmers Across The Country, And Resell Them At Higher Prices To Food Companies That Readily Convert Them Into Food Products Like Chocolate And Flour.
Likewise, El Chari invests in livestock. We purchase healthy livestock (pigs, cattle, and goats) from animal farmers to resell frozen packs to food stores and hotels nationwide.
INVEST WITH US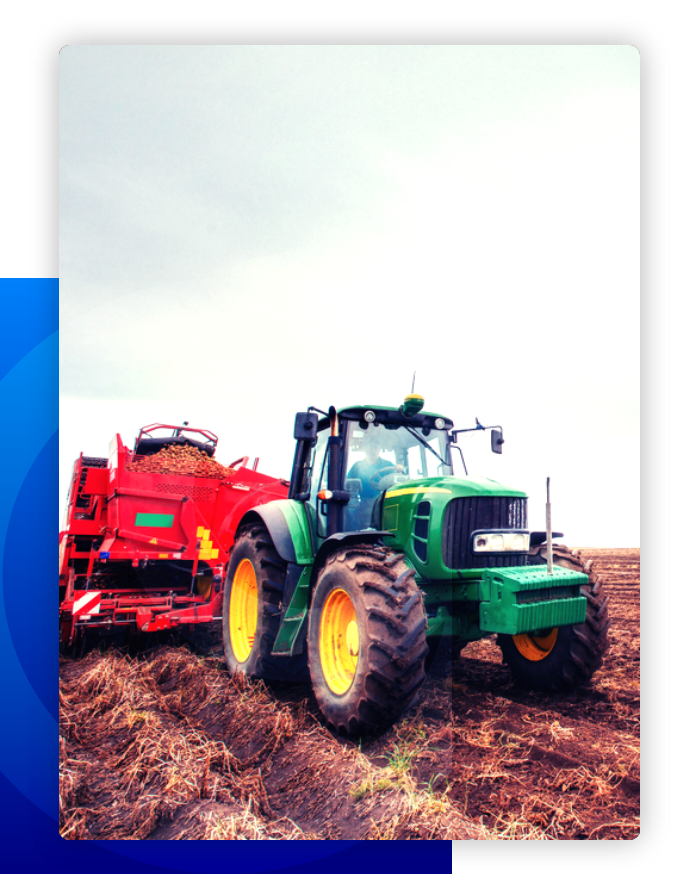 CONTACT US
We Are Here To Help You